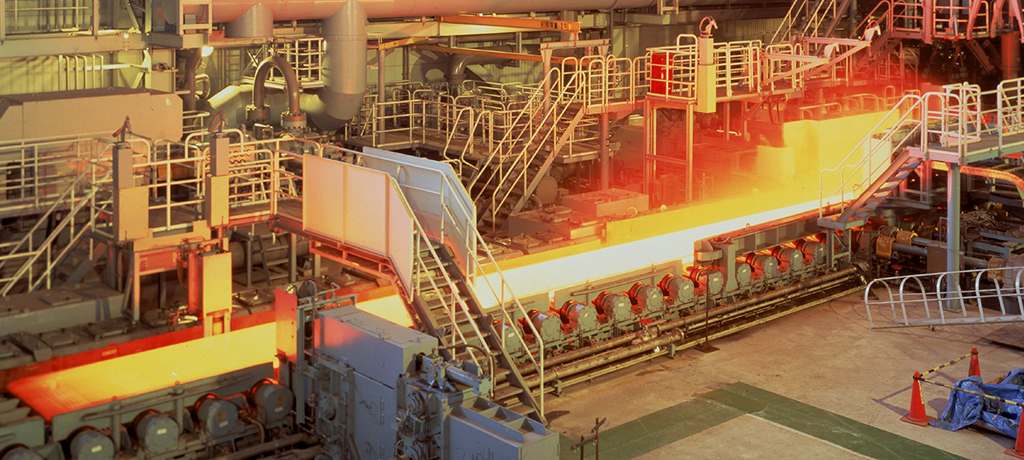 Japanese tinplate producer JFE Steel will close one of its tinplate lines by March 2020, according to parent company JFE Holdings. Production will consolidated into its operations in the Fukuyama district.
As part of plans to increase its competitiveness, JFE Steel will shut several plants in the Keihin and Chiba districts of Japan. This includes the tin mill at Chiba, where the company produces electrolytic tinplate. The tinplate line will close before March 2020. The rest of the tin mill lines will follow by the start of fiscal year 2022.
However, JFE plans to continue tinplate production. The Fukuyama plant already produces the majority of JFE's tin mill products, and the company plans to merge the Chiba line into the same plant.
Our view: According to those familiar with JFE, the consolidation will have little impact on the company's tin demand. April has been suggested as the target date for the completion of the project, although we would expect some delays.